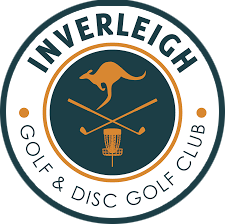 We are a voluntary run, community based, incorporated organisation.
We are a unique club that incorporates both Golf and Disc Golf.
Both our 18 hole sand green golf course and 18 hole disc golf course are carved out of natural bushland and are frequented by wildlife such as Kangaroos, Echnidas and Native Birds.
Monday    8:00 AM – 6:00 PM
Tuesday    8:00 AM – 6:00 PM
Wednesday    8:00 AM – 6:00 PM
Thursday    8:00 AM – 6:00 PM
Friday    8:00 AM – 6:00 PM
Saturday    8:00 AM – 08:00 PM
Sunday    8:00 AM – 6:00 PM